Looking for a naturist campsite in Dordogne? Well, we have selected 4! The department and Périgord more generally speaking, is a delight for naturist lovers. This unspoilt area lends itself eminently for the joys of a holidays in nature. Naturism is all about "respect": respect for yourself, respect for others and for the environment. This notion of respect is fostered by the practice of communal nudity.
The naturist campsites of Dordogne are managed by French or Dutch naturist families, and thus the owners share the same life philosophy as their guests. The human scale of the campsites also entails a friendly atmosphere and meetings among the naturists: many of them return to the same site the next year to meet with their new friends! However, the naturist campsites of Dordogne have some differences: smaller sites offer a peaceful and tranquil environment which is great to retreat from the usual, everyday stress and strain. The larger sites offer more leisure facilities and particularly, entertainment for young people. You can also attend evening events - concerts, shows, dancing etc.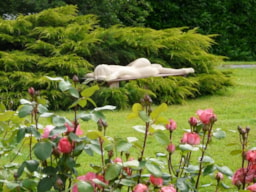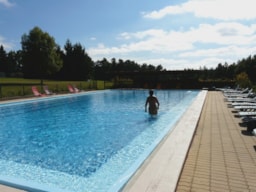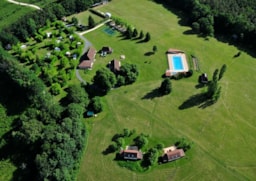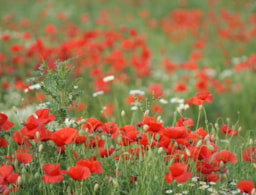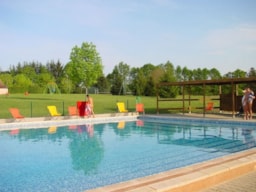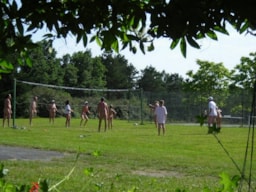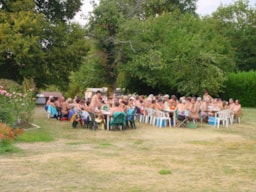 Choose whatever pleases you: the good life of the Périgord, relaxing in the natural environment of your naturist campsite of Dordogne, or exploring the department, visiting all the remarkable sites it offers. In the vicinity of the naturist campsites of Dordogne, there are small cities (Sarlat, Périgueux), which are rich in history, green stretches of vineyards around Bergerac, the spectacular landscapes of the valleys of the Dordogne or the  Vézère, hilltop castles or classified villages.
All you can wish for in a successful naturist holiday.