The cradle of manhood lays in the valley of the Vézère, a visible prehistorical part of the Dordogne. The Vézère flows around the cliffs between Terrasson and Limeuil.
Enjoying the exceptionnal nature you will discover the cultural heritage of early manhood and as well other fascinating prehistorical sites. During your visit you'll find 14 sites registered by UNESCO as World Heritage and many other historical monuments. The Vézère Valley in particular counts 25 caves with wallpaintings. The most famous of them is Lascaux.
In 2016 a new site will be opened: Lascaux IV, an identical reproduction of the original cave, considered as the Sistine Chapel of Prehistory.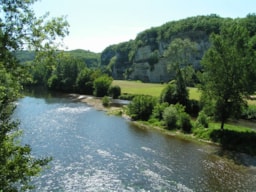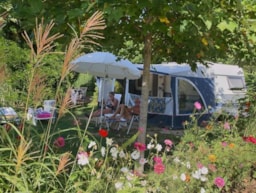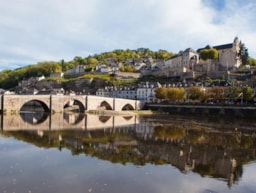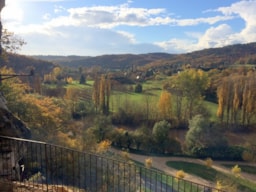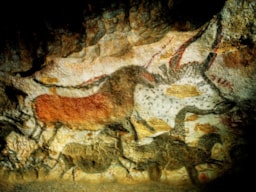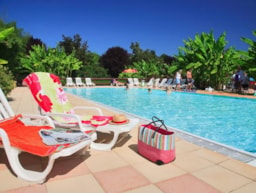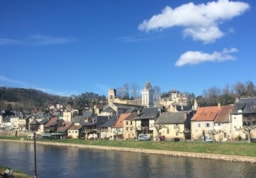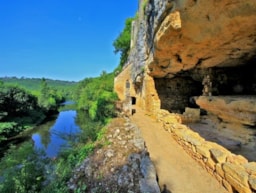 During your visit many well equipped campsites (open from spring till end of october) are waiting to receive you. All of them have spacious pitches and comfortable renting possibilities.
Near every campsite you can enjoy open air activities in the Vézère Valley. Its surroundings offers you many choices for walks and especially canoeing trips.
This valley is certainly worth a visit.........her fame justifies her name.